By greatk2 |
19
September 2023 |
0
Comentarios
The Great K2 – Motorcycle Wrap: Customize and Protect Your Ride
As motorcycle enthusiasts, we know how important it is to protect our bikes while adding a personal touch.
Motorcycle wrap
is a popular solution for this, using high-quality vinyl to wrap and customize your motorcycle. In this blog, we will discuss the benefits of using motorcycle vinyl wrap, the reasons for choosing Great K2, and ways to get in touch with us to start your customization journey.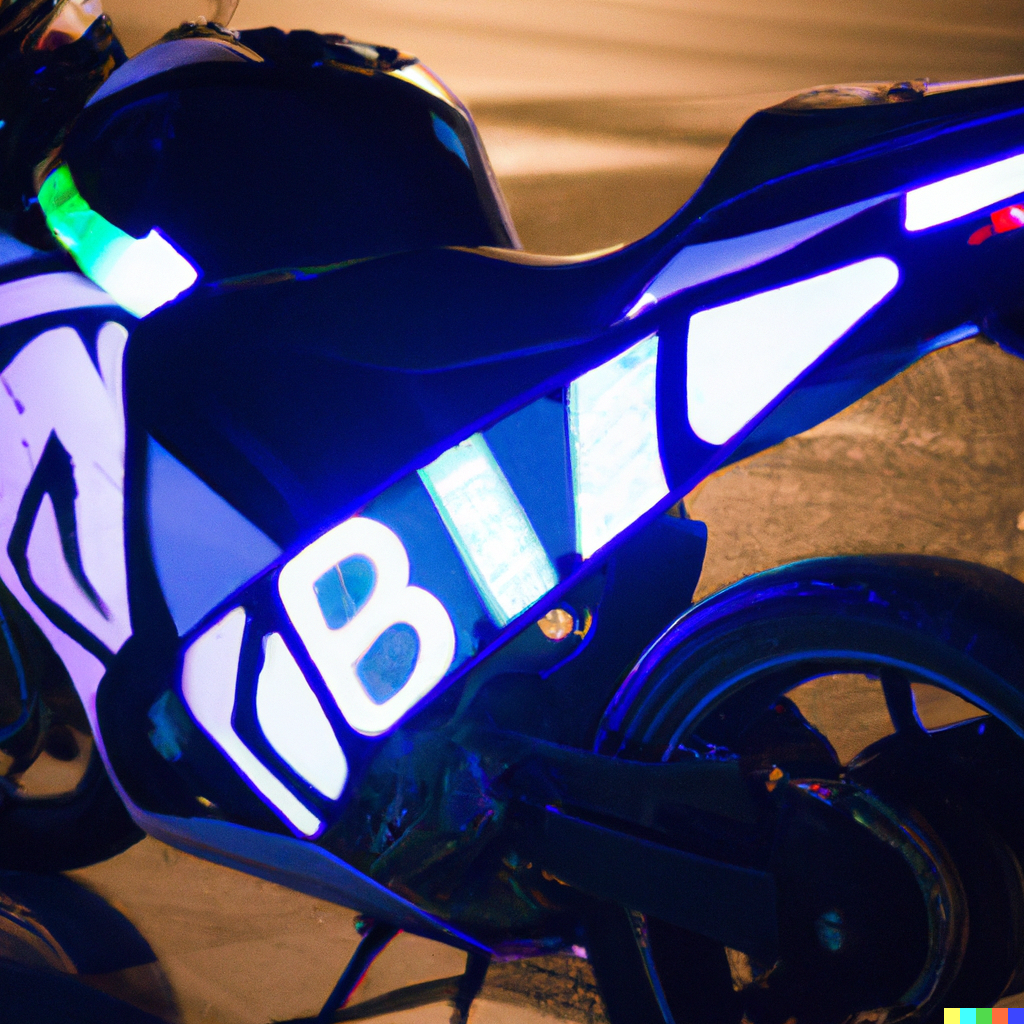 One of the benefits of using motorcycle wrap is that it offers a high level of protection for your ride. Made from a printable self-adhesive vinyl sticker material, the wrap can cover the tank, helmet, and other large-angle parts, protecting them from scratches and dents while out on the road. Additionally, the wrap is thick and durable, resisting wear and tear and ensuring your bike stays in top condition for longer.

Another great advantage of using our motorcycle vinyl wrap is the level of customization it offers. The high-quality vinyl can be printed with any design, graphic, or decal, giving you complete control over the look and style of your bike. This level of customization is an easy and affordable way to give your motorcycle a personal touch that reflects your individual taste and style.

At Great K2, we take pride in offering only the highest-quality motorcycle vinyl wrap. Our wraps are made from a super high tack adhesive and bubble-free liner, making them easy to apply and offering long-lasting durability. We even pair our wrap with extra-thick motorcycle wrap lamination films, further enhancing its durability and protection. Whether you're looking to showcase your favorite graphics or add a touch of glamour to your ride, we can offer a customized wrap that suits your needs.

If you're interested in our motorcycle vinyl wrap, getting in touch with our team to get started is easy. You can email us at sale@greatk2.com or call us at +86-21-67726171. Our team is available to discuss your ideas, provide samples, and guide you through the process of selecting a wrap that fits your needs. We pride ourselves on providing excellent customer service, so you can be sure that you're getting the attention and support you need to create the perfect motorcycle wrap.

Protect, customize, and showcase your motorcycle with our high-quality vinyl wrap. We offer a range of customization options and the highest-quality materials to ensure a long-lasting and beautiful end result. If you're interested in learning more about our motorcycle vinyl wrap, contact us today to start your customization journey. Ride in style, protect your bike and enjoy the freedom of the open road with a customized motorcycle wrap from Great K2.
Deja una respuesta
Su dirección de correo electrónico no se publicará. Los campos obligatorios están marcados. *